Netflix's 'Outer Banks' Season 2 Trailer, Premiere Date Revealed
Netflix's young adult drama series Outer Banks, which is filmed primarily in Charleston, South Carolina and is set in a fictional version of North Carolina's actual Outer Banks, returns for its highly anticipated second season this summer, and the first official trailer for the new season was released online today.
The trailer gives us our first look at our core gang of Pogues, the show's term for OBX locals, dealing with the aftermath of the events in Season 1, including the cliffhanging disappearance of lead character John B. (who viewers saw get picked up by a boat heading to the Bahamas).
Set in the fictional Kildare County on the Outer Banks, the show was created by Raeford, North Carolina native twins Jonas and Josh Pate. It follows the adventures John B., played by Chase Stokes, and his tight-knit group of friends, played by Rudy Pankow as J.J., Jonathan Daviss as Pope, Madelyn Cline as Sara, and Kernersville, North Carolina native Madison Bailey (Black Lightning, Creepshow) as Kiara.
The cast of Season 1 also included Charles Esten as Ward Cameron, Drew Starkey as Rafe, Austin North as Topper, Julia Antonelli as Wheezie, Cullen Moss as Deputy Shoupe, and Adina Porter, who previously starred in another series set in a fictional version of the Outer Banks in American Horror Story: Roanoke (which was also not filmed locally though it took place on Roanoke Island), as Sheriff Peterkin.
Season 1 of Outer Banks is currently streaming on Netflix (read our review here).
Outer Banks Season 2 will premiere on Netflix on July 30.
You can watch the new official teaser trailer below.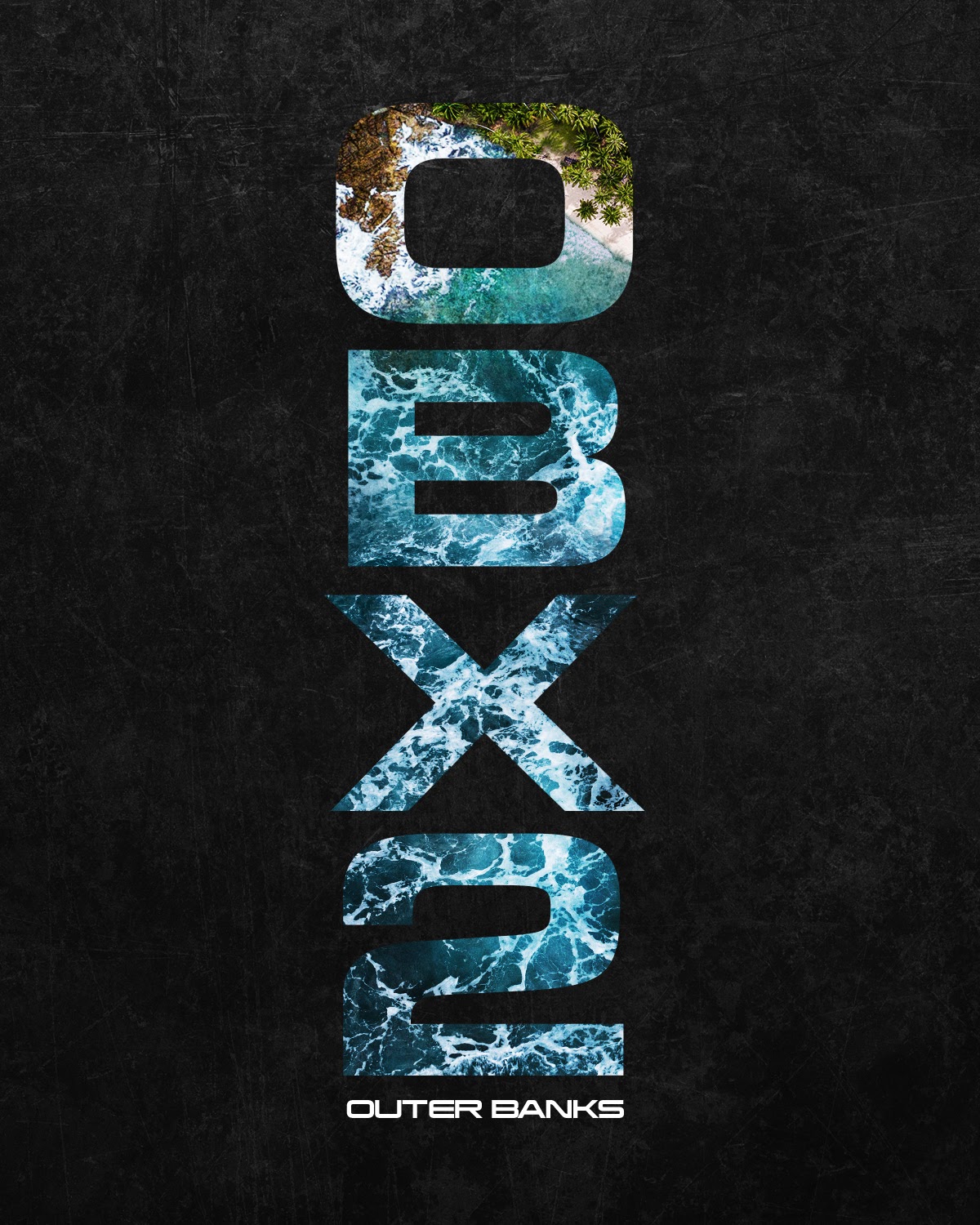 _______________________________